Services
Temporary Event Notices
A Temporary Event Notice, or TEN, is required for anyone wishing to carry out one or more licencable activity; either on unlicensed premises, or on a licensed premise when the activity is outside the scope of an existing licence, for example longer hours than is authorised under the licence.
Play video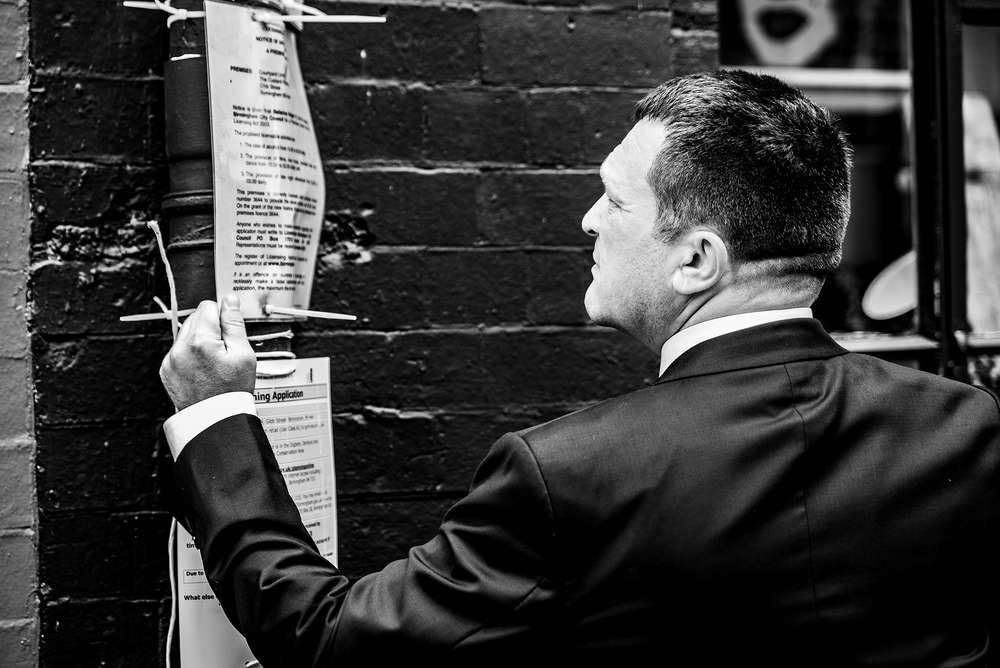 TENs were introduced to cater for one-off events, especially where the sale of alcohol is proposed to take place either in relation to a premises (either indoors or outdoors) that isn't licensed, or one that is where the existing terms of the licence are not sufficient for the purposes of the event; usually the permitted hours or the area for licencable activity.
Ask about how to have your TEN applications completed for you with the fee refunded against further work
Get in touch
---
Examples
Late licences, entertainment or outside events at licensed premises
A licence for an event at a village hall or community centre
Festivals where entertainment takes place and/or alcohol or late night refreshment will be served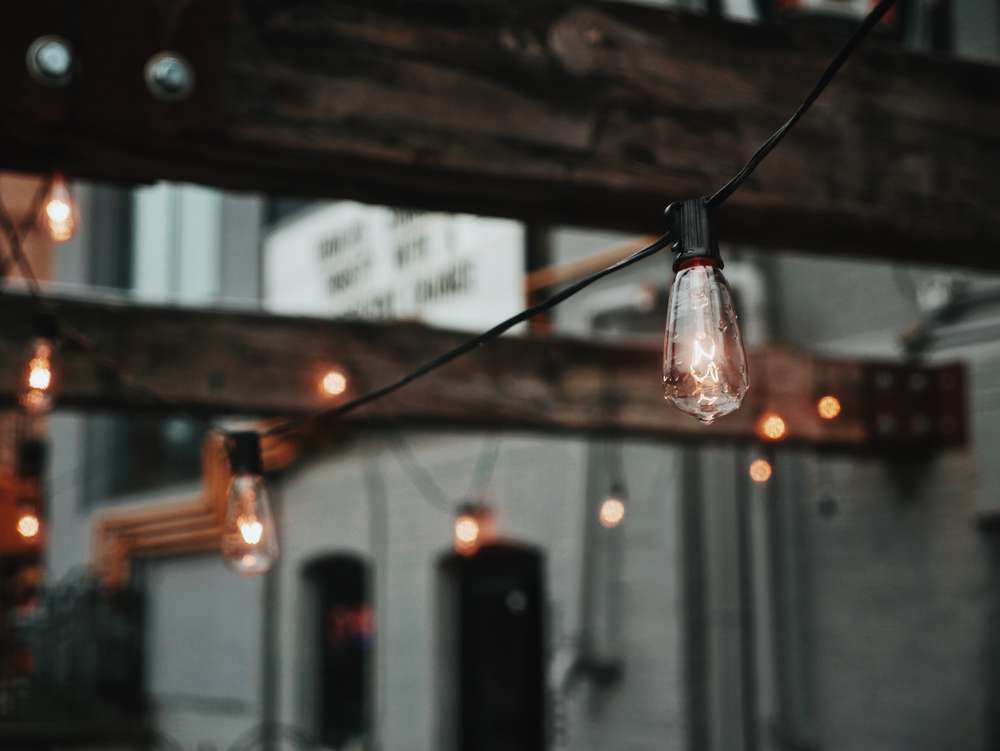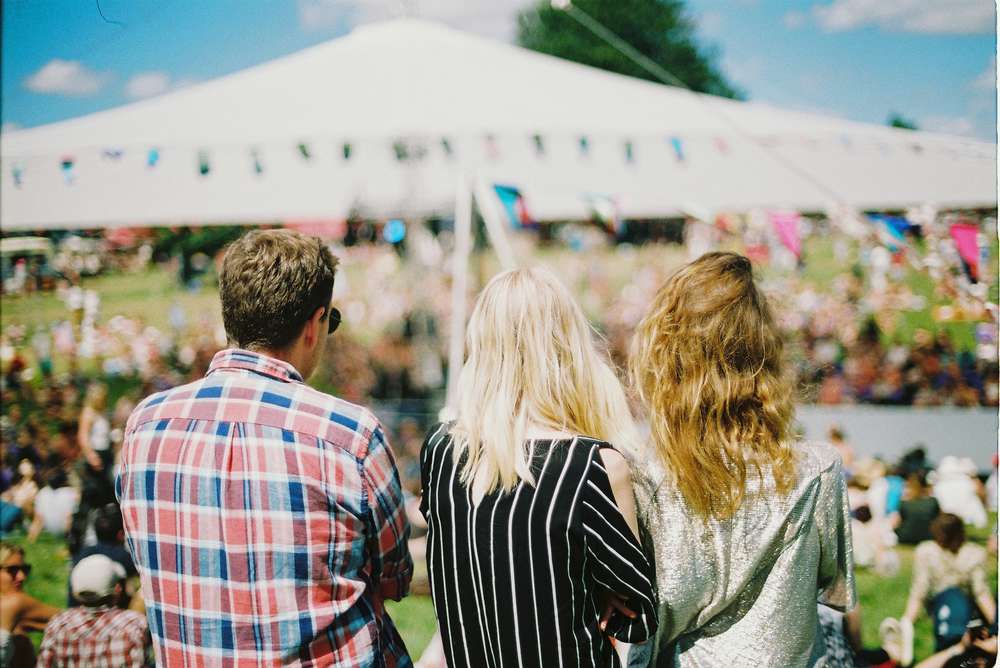 The events do not need to be special occasions, but they do need to comply with certain requirements:
Any applicant must be an individual of 18 or over
A maximum of 499 attendees (this figure includes any staff or performers)
A maximum of seven days, with at least a 24-hour gap until the next event at the same premises for the same event holder
An individual who isn't a personal licence holder can apply for a maximum of 5 TENs a year (50 if you are a personal licence holder)
A single premise can have up to 15 Temporary Events in a single calendar year, as long as the total length of the events is not more than 21 days.
The TEN application must be submitted at least eleven clear working days before the event, unless it is a 'Late TEN' where it needs to be submitted at least six clear working days in advance. There is a further restriction on the number of late TENs a year that can be submitted
Where there is an objection from the Police or Environmental Health to a TEN, conditions can be imposed on the event.
Once a TEN is applied for and there are no objections from the Police or Environmental Health within three working days of submission, then no further permission or authorisation is necessary. The Licensing Authority simply has to acknowledge the notice by signing it and sending it back to the applicant, thereby giving authority for the event to go ahead.
---
How to obtain a TEN
Most local councils have the facility to apply for a TEN online. This means that when you submit the form it will automatically be served upon the local Police and Environmental Health.
You can apply for a Temporary Event Notice here, with Duncan Craig. We'll complete your TEN for you and refund the fee against further work. You will need to answer some basic questions and send it to us. We will check the answers, complete the application form and send it with the appropriate fee and documentation to the Local Authority.
Sign up for our 'TOP TENs' service and we will email or text you a reminder as key TEN deadlines approach. We'll also offer a service to complete your TEN for you and refund the fee against further work.
Sign up now
---
TOP TENs: Upcoming Event Deadlines
Register for the TOP TENs service and we will email or SMS you a reminder of upcoming TEN deadlines.
This system alerts you to upcoming events and helps you to remember to ask us to issue a TEN. You will receive notification one month before the deadline for the standard TEN for the event and you should ask us to submit your TEN as soon as possible. Alerts will be sent for:
Annual Occasions, e.g. St Patricks Day
Christmas and New Year period
UK Bank Holidays
Major sporting events that may require additional hours e.g overseas test matches, boxing and world cups.
One off events e.g. Royal occasion holidays
Public holidays
Date of occasion
Date of submission
Standard TEN
Late TEN
Christmas Day
25 Dec 2019
10 Dec 2019
17 Dec 2019
Boxing Day
26 Dec 2019
10 Dec 2019
17 Dec 2019
New Years Eve
31 Dec 2019
12 Dec 2019
19 Dec 2019
New Years Day
1 Jan 2020
13 Dec 2019
20 Dec 2019
Good Friday
10 Apr 2020
26 Mar 2020
2 Apr 2020
Easter Monday
13 Apr 2020
26 Mar 2020
2 Apr 2020
Early May bank holiday (VE day)
8 May 2020
23 Apr 2020
30 Apr 2020
Spring bank holiday
25 May 2020
7 May 2020
15 May 2020
Summer bank holiday
31 Aug 2020
14 Aug 2020
21 Aug 2020
Christmas Day
25 Dec 2020
10 Dec 2020
17 Dec 2020
Boxing Day (substitute day)
28 Dec 2020
10 Dec 2020
17 Dec 2020
Sporting Events
Super Bowl
2 Feb
17 Jan 2020
24 Jan 2020
Rugby Union Six Nations
1 Feb - Mar 14
US Masters Golf
9-12 Apr
25 Mar 2020
1 Apr 2020
FA Cup Final
23 May
7 May 2020
15 May 2020
UEFA Champions League Final
30 May
14 May 2020
21 May 2020
Euro 2020
12 Jun - 12 Jul
Summer Olympics
24 Jul - 9 Aug
Ryder Cup
25-27 Sep
10 Sep 2020
17 Sep 2020